The property market is on fire in Los Angeles. There is a particularly high demand for homes that around the $2M range, which is astonishing considering the median listing price of a house in US is only $279,000! (June 2018). So what exactly does $2M get you?
Beverly Hills
2,141 sqft. 3 bd/2.5 ba, lot size: 0.36 acres. $1,799,000.
This BH ranch style home is located in the Benedict Canyon neighborhood. It is very quaint and small compared to the 90210 homes that come to mind which are often at least 6000 square feet and start at around $7M. While it may need a lot of remodeling or possible tear-down, this home is surprisingly a steal at this price. The large lot size isn't completely usable however, as the majority of land is on a slope and likely difficult to build on.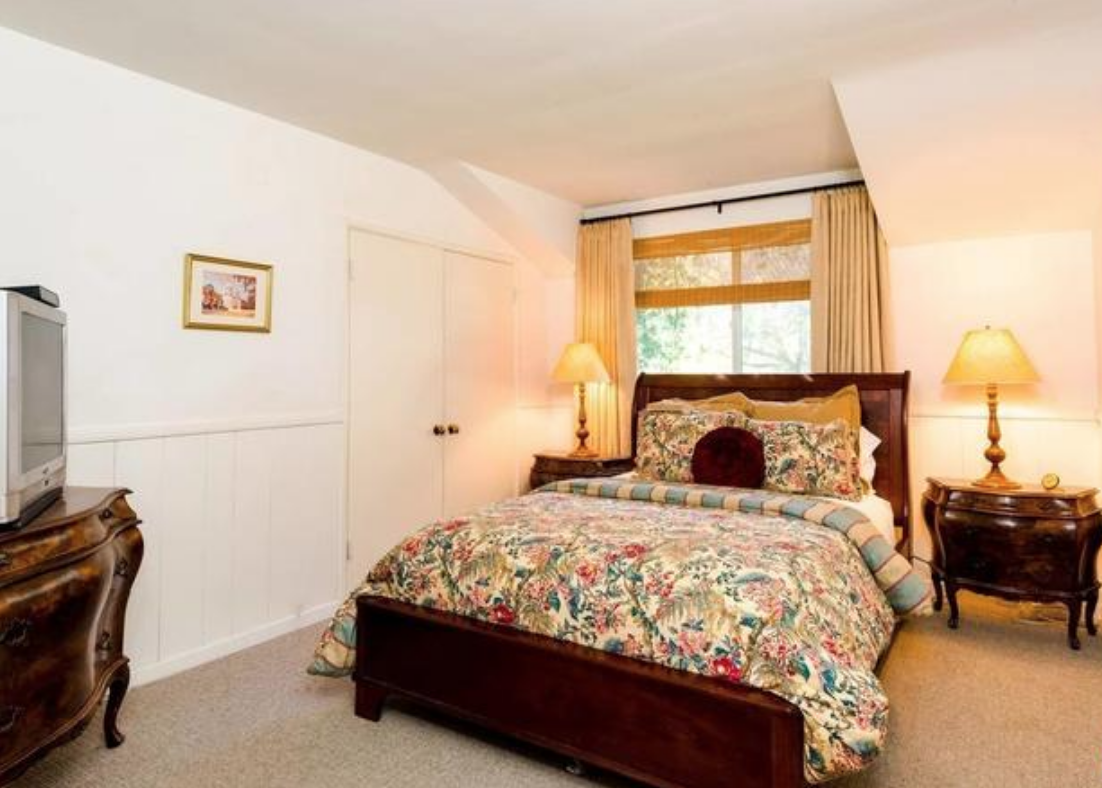 1632 San Ysidro Dr, Beverly Hills, CA 90210
Westwood/Century City
3,124 sqft. 4 bd/3 ba, lot size: 8598 sqft. $1,999,999.
This ranch style house in Westwood is surprisingly large for the asking price. It also has an impressive large lot of over 8000 square feet. It's in a prime location right next to Brentwood, Bel-Air and Century City.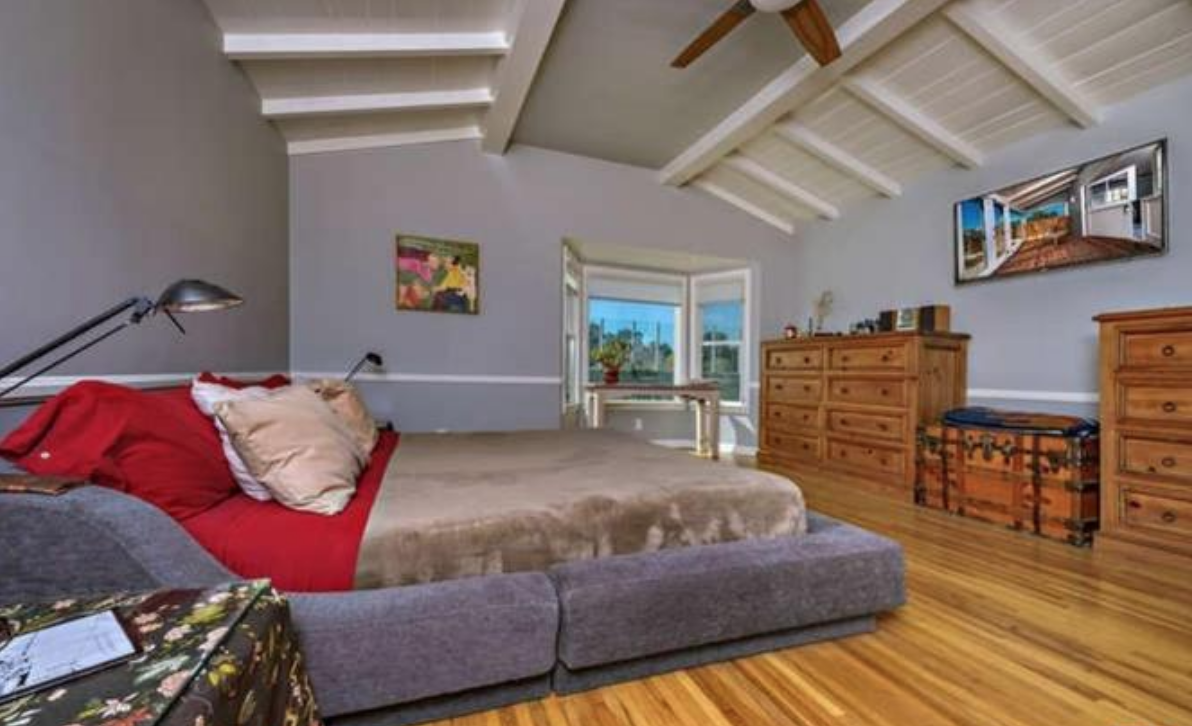 219 South Thurston Ave, Los Angeles, CA 90049
Bel Air
2,200 sqft. 4 bd/3 ba, lot size: 7155 sqft. $1,799,999.
A gorgeous, contemporary style home in the hills of Bel-Air right on the famous Mulholland Dr. It has a gorgeous view of the canyons and city lights, perfect for people who enjoy the seclusive and serene nature of the hills. Very minimal work required to this house and it is a great deal at just under $1.8M.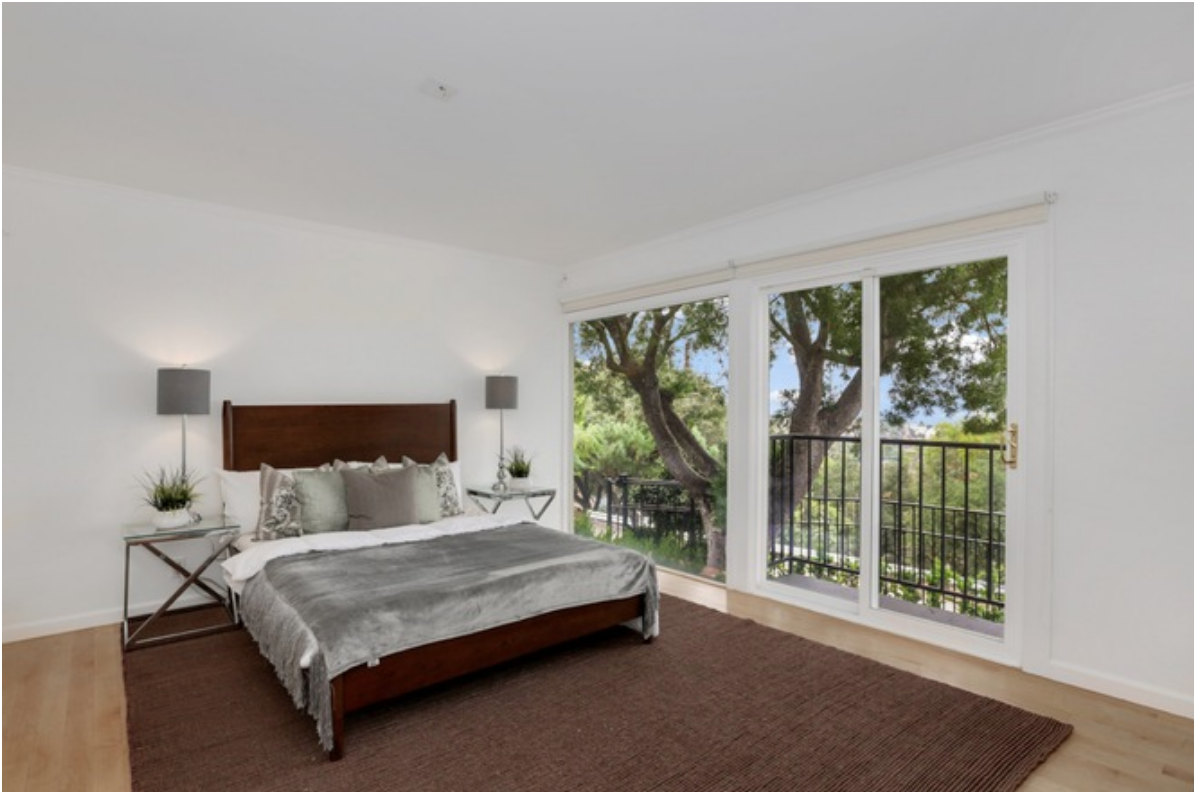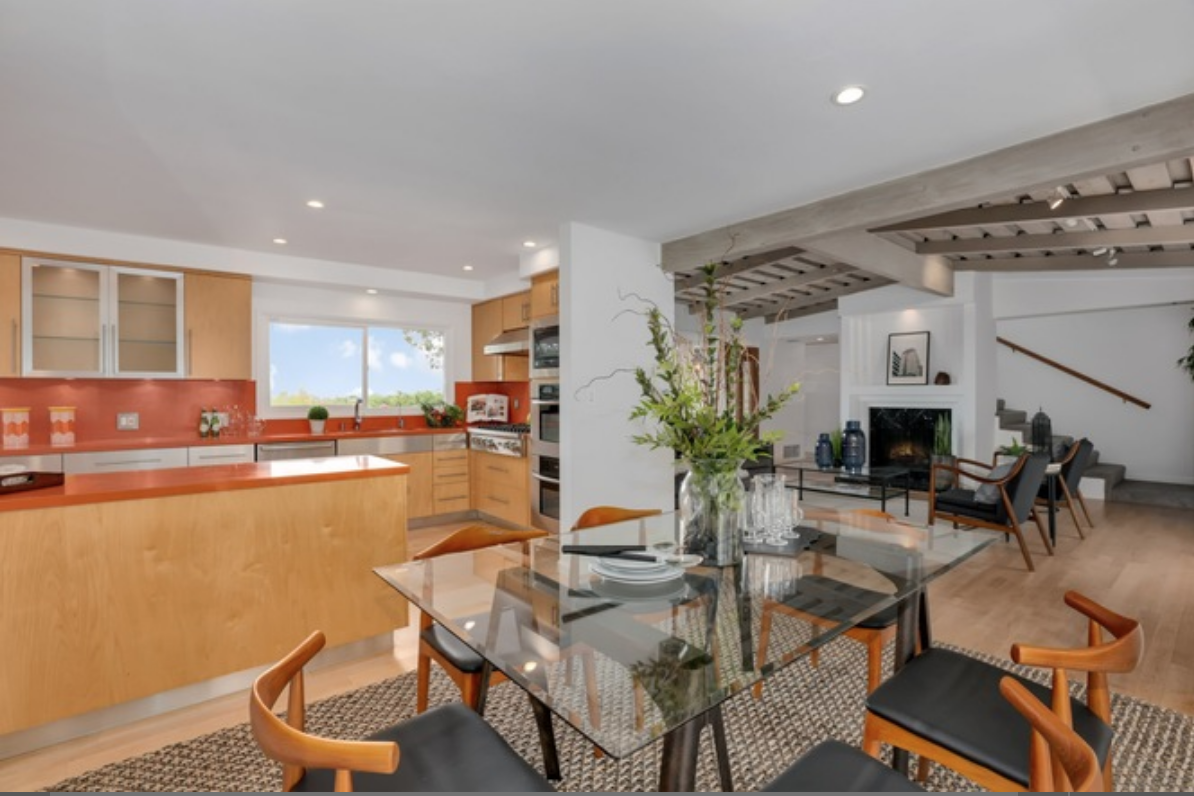 14210 Mulholland Dr, Los Angeles, CA 90077
Hollywood Hills East (Beachwood Canyon)
4.092 sqft. 4 bd/3.5 ba, lot size: 5965 sqft. $1,995,000.
Tucked away in the hills of Beachwood Canyon, this massive modern home spans across three floors and was previously celebrity owned. At $488/sqft this home is truly a great value for money, especially with all the tasteful remodeling and materials used!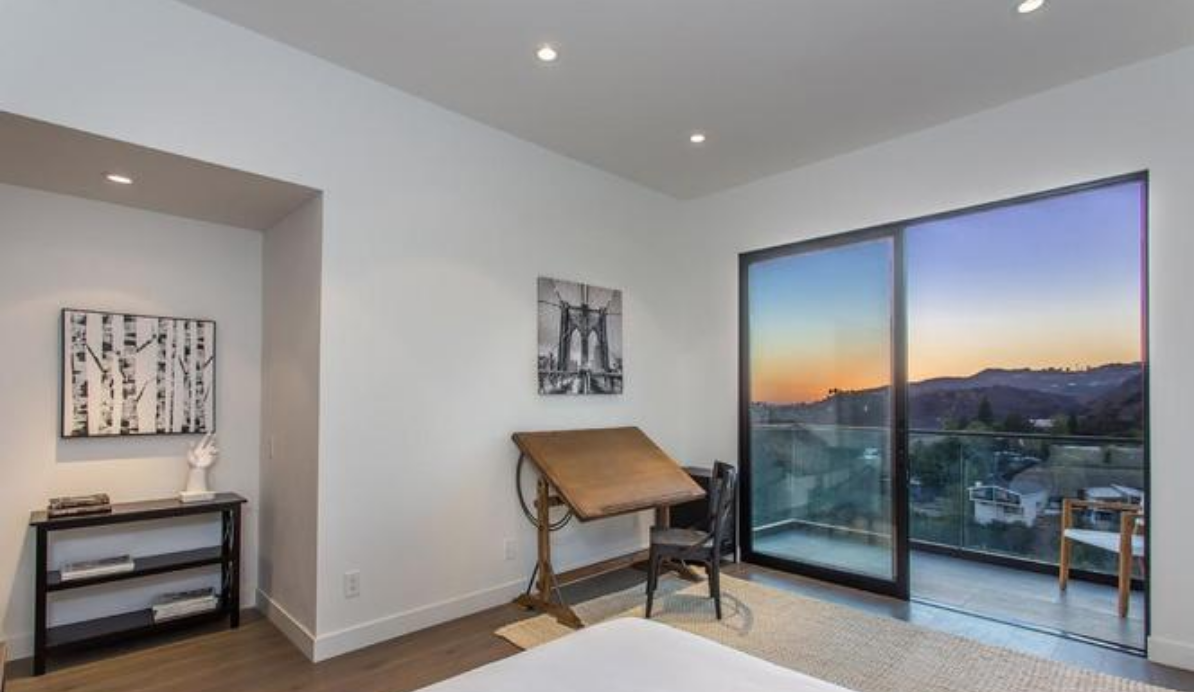 2621 Creston Dr, Los Angeles, CA 90068
Hancock Park
2100 sqft. 3 bd/2 ba, lot size: 6303 sqft. $1,995,000.
Located in the prestigious neighborhood, Hancock Park. This charming little Spanish style house has been renovated throughout including brand new floors. There is also a spacious backyard, two car garage and a long driveway which can accommodate up to another 4 more cars. Hancock Park is smack bang in the middle of Los Angeles, which makes it a great area to DTLA, Koreatown, Beverly Hills, La Brea, Melrose and Fairfax.
621 Lillian Way, Hancock Park, CA 90004
Eagle Rock
2810 sqft. 4 bd/3 ba, lot size: 6303 sqft. $1,899,000.
This gorgeous Spanish style home in Eagle Rock sits on a large lot of almost 10,000 square feet and has a pool and generously sized backyard. Eagle Rock is known to be an up and coming neighborhood for the past few years in Los Angeles.
5320 Ellenwood Dr, Los Angeles, CA 90041
Silver Lake
2043 sqft. 4 bd/3 ba, lot size: 3171 sqft. $1,795,000.
Silver Lake, known as LA's hipster capital is now no longer the grungy neighborhood that it used to be several years ago. Real estate prices around here have increased steadily and now it isn't uncommon for a home here to be over $1M. This particular home in Silver Lake has been tastefully remodeled and has stunning views of Griffith Observatory and the Hollywood sign. The downside with most homes in Silver Lake however is the small lot size. The featured home has a lot size of a little over 3000 sqft.
3027 Silver Lea, Silver Lake, CA 90039
Studio City
3021 sqft. 3 bd/3 ba, lot size: 8286 sqft. $1,835,000.
You can get a beautiful, contemporary home in Studio City with tree top and city views from almost every window in the house - all for under $1.9M. The neighborhood is great for people who want the quiet of the hills, the convenience of the city and beautiful views.
3636 Berry Dr, Studio City, CA 91604
Sherman Oaks
2300 sqft. 3 bd/2.5 ba, lot size: 6484 sqft. $1,785,000.
This newly remodeled and updated modern farmhouse with a traditional timeless interior design is arguably the best looking of the homes featured in this post. Its south of Ventura Blvd (nicer homes and area in general), and is walking distance to new restaurants, cafes and boutiques. This unique home features an open floor plan, vaulted ceilings, many outdoor spaces, and tons of natural light.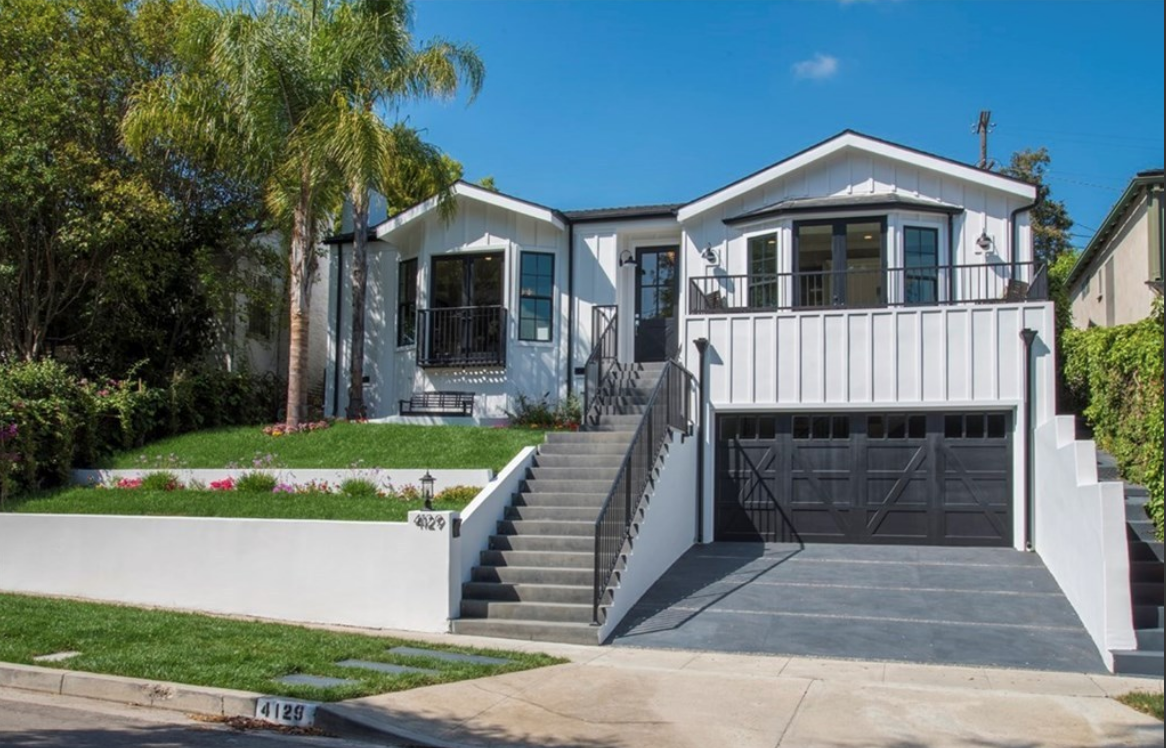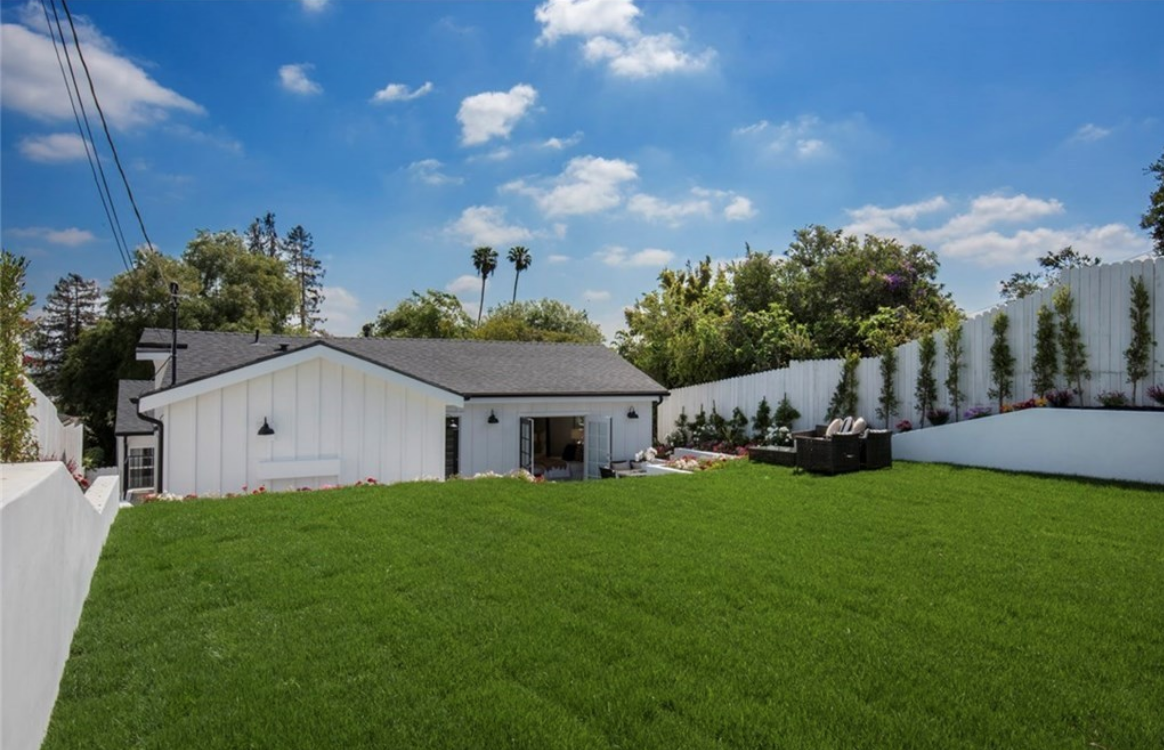 4129 Mammoth Ave, Sherman Oaks, CA 91423