This 12,530 square foot modern beauty was built in 2014 and is currently for sale with an affordable price tag of just $29,000,000. I know, your first instinct is - Andrew, are you being serious right now? You think that $29M is affordable?!
Hear me out first. This beauty is clearly made with top of the line materials, architecturally it is clean and stunning, but most importantly it is located in one of the most coveted areas in all of LA, West Hollywood Hills. West Hollywood hills is in the top 3 neighborhoods in LA for me, because it offers undeniably the best views of LA and it is conveniently located above West Hollywood - an area filled with great restaurants, night life and shopping.
Now the main reason this property is truly a STEAL is because back in April 2015, the house was listed for $38M. The seller of this house had trouble attaining this price and eventually kept dropping it until it was sold for $27M in January 2016. If you're interested in understanding exactly why it had trouble selling, find out here. Basically, the seller had too high of an expectation on how much the house could bring in and ultimately rejected many offers that were over $30M because it didn't hit his target of $34-35M.
Now the home is for sale again two years later (on June 11, 2018) and is listed at $29M. The home has everything you could possibly need: a spa, a gym, a movie theater, an outdoor kitchen, parking for up to 8 cars and an infinity pool. This is the perfect home for the entertainer or entrepreneur who enjoys the balance of seclusiveness, convenience and stunning views of Los Angeles. It sits on almost half an acre of land, which is very generous especially for a hillside home in this area. If you have the funds for a $5.8M downpayment and can afford a monthly mortgage of $150,000 - what are you waiting for?
West Hollywood Hills, 90069
5 bed, 10 bath
Sqft: 12,530
Lot size: 0.47 acres
Year built: 2014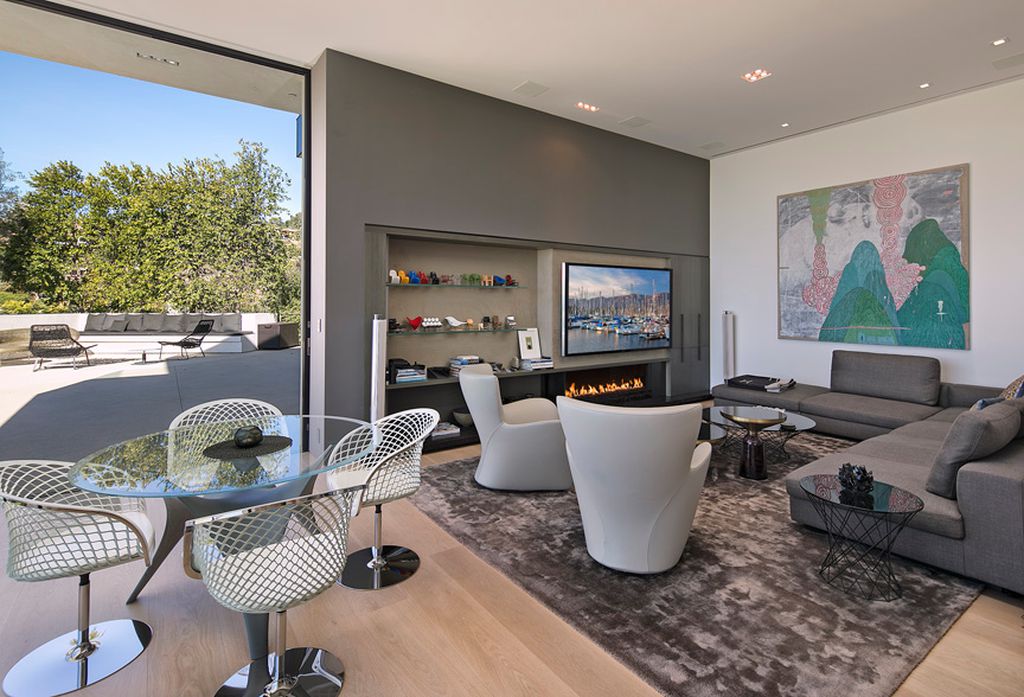 Interested in finding out more about the property or possibly touring it? Contact Andrew for any of your real estate needs.